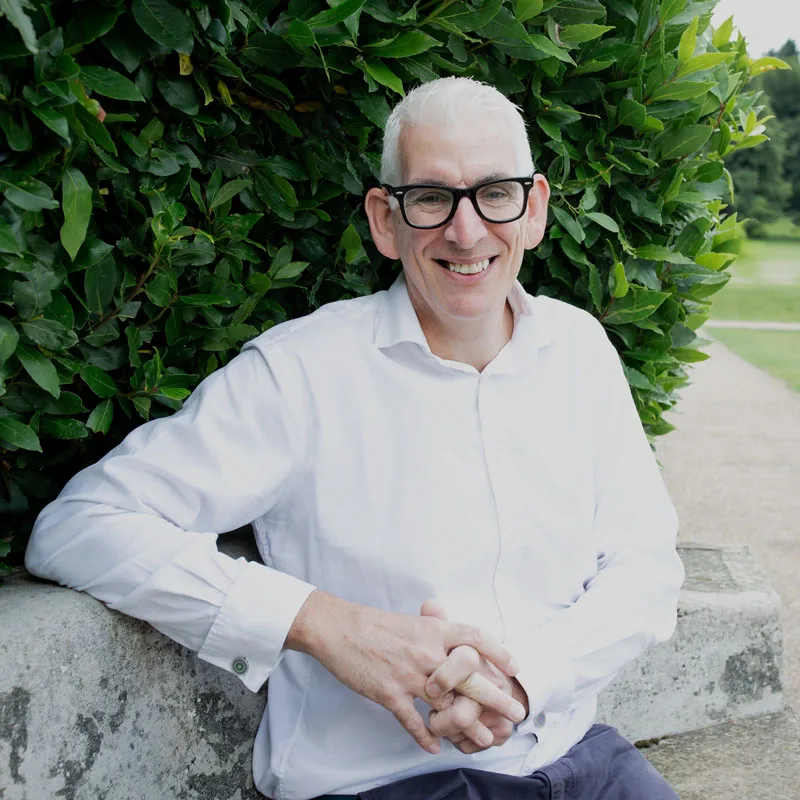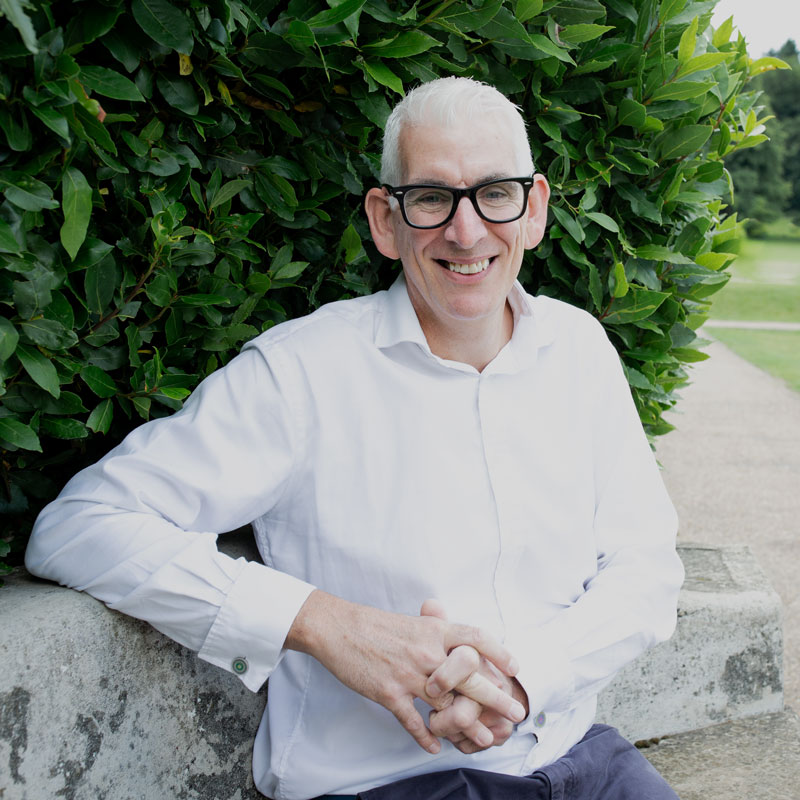 MATTHEW LATTER
UK LOGISTICS MANAGER
Matt has enjoyed a diverse career spanning over 25 years in the transportation of goods, from shipping paper to Porsche engines to food products, as well as the occasional satellite! Matt first delved into logistics working as an export clerk at an international transport company where he quickly worked his way up to managerial level, in charge of a team of import and export clerks. Matt later became a director of a freight forwarding company. His qualifications include shipping of Dangerous Goods and he specialises in food transportation, documentation and geographical knowledge. 
Likes: Listening to live music, home improvements and paddle boarding. Sunshine and red wine.
Dislikes: Motorway traffic jams, sauerkraut, unhygienic people.