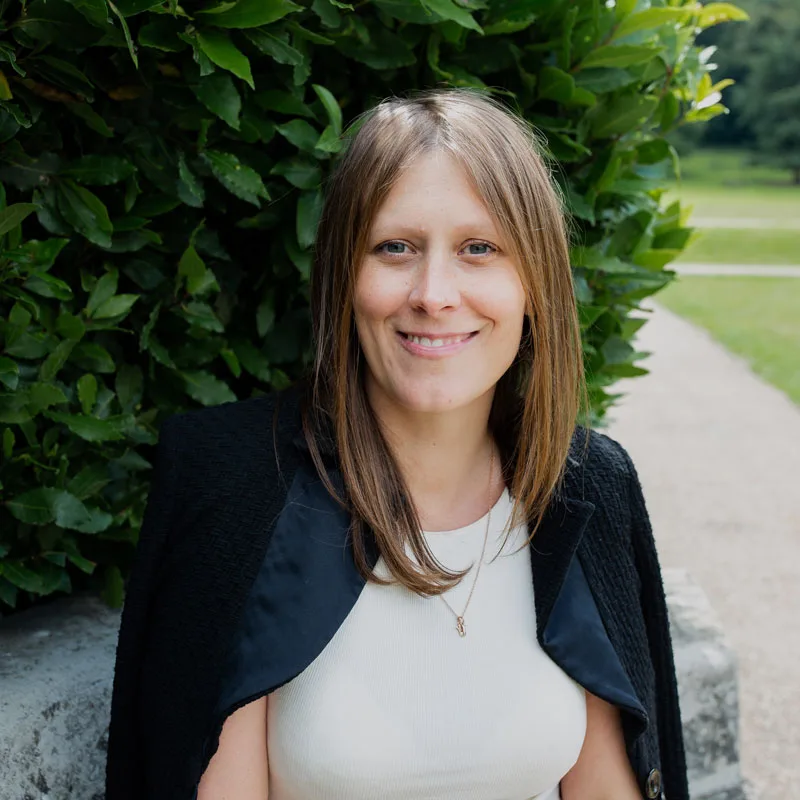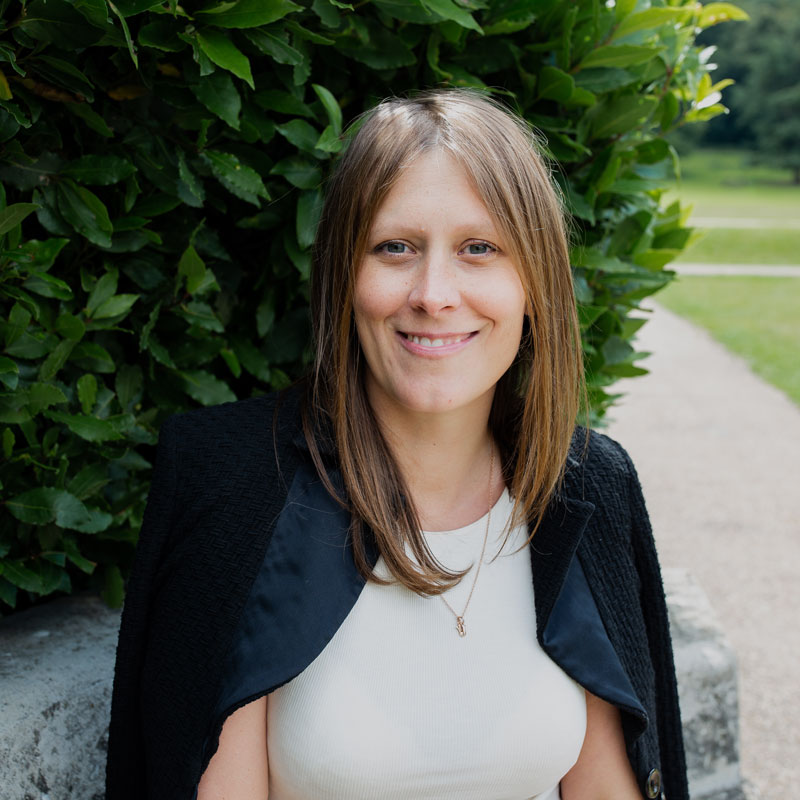 EUGENIA BALDAN
TRADING MANAGER
Eugenia grew up in the food industry! From a very young age, she watched first-hand as her family's meat processing businesses grew and evolved in northern Italy. Naturally, this is where Eugenia began her career after graduating from University in Italy and Spain. Eugenia went on to work as a freelance food trader in London before joining our trading team, covering European and Asian markets.
Languages: Italian , English, Spanish, French and basic Russian
Likes: Her job! Food, traveling & exploring and spending quality time with family.