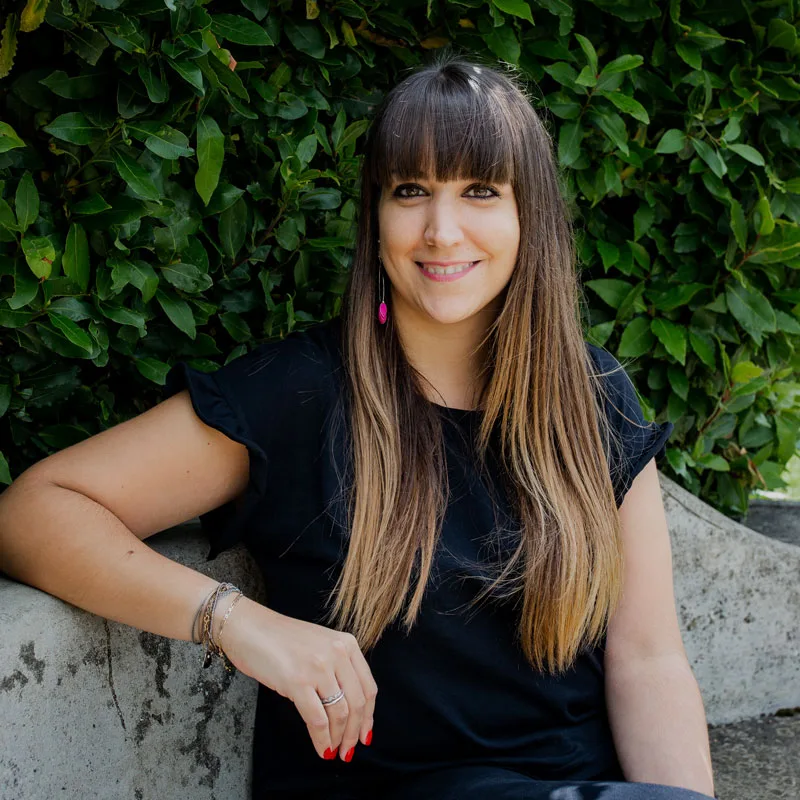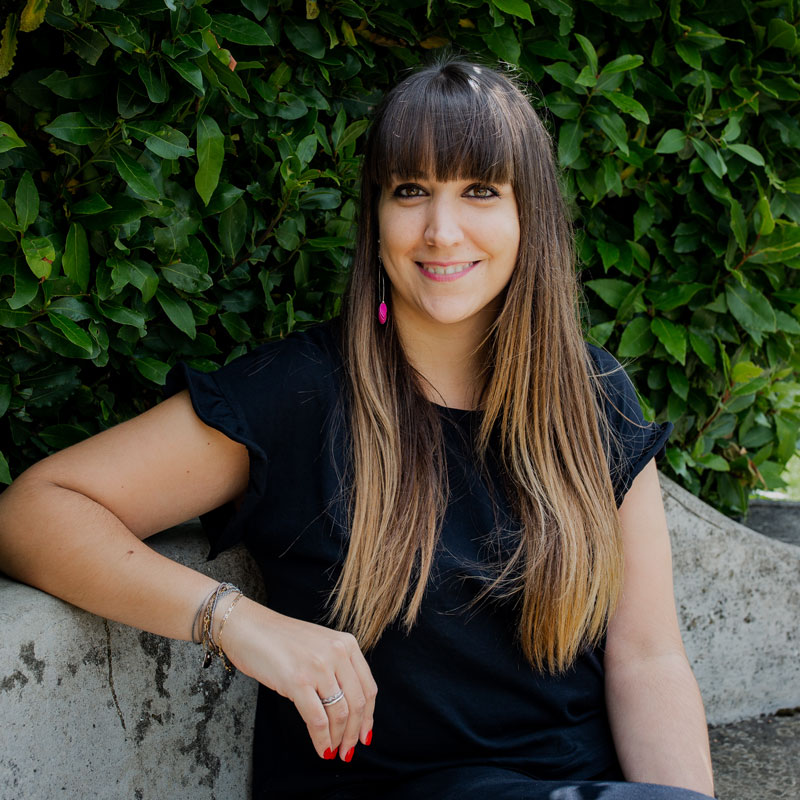 YOLANDA DIAZ LARA
LOGISTICS MANAGER
Yolanda has gained a wealth of knowledge and experience in logistics and customer support over the past 13 years. In 2006, Yolanda completed her studies in Administrative Management, specializing in the food sector and logistics. Her career began in Spain with a logistics role for a German Food company, where she was responsible for National logistics and warehousing. A few years later, she was promoted to International Logistics Administrator coordinating all pan-European transport and negotiation. In 2018, Yolanda was looking for a new challenge and moved to the UK. She joined us in May 2019 and has become a valuable member of our Logistics Team.
Languages: Spanish, English and Catalan.
Likes: Music, travel, spinning, socialising and spending time with family and friends.
Dislikes: Disorder, impatient people.