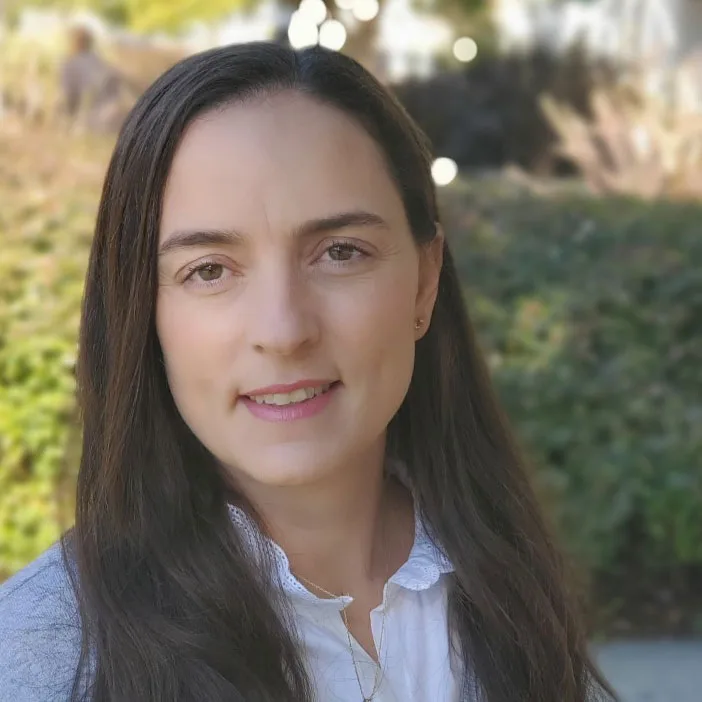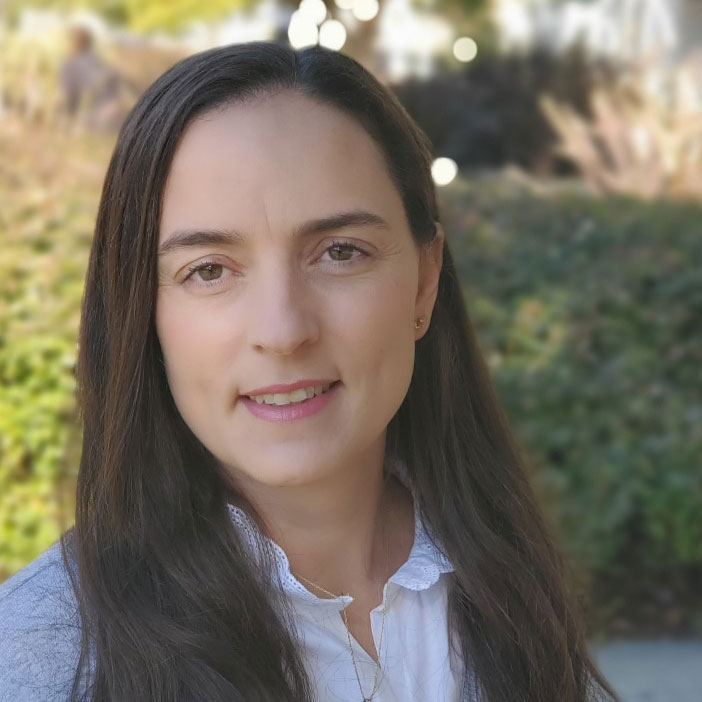 GABRIELA PERELLÓ
TRADING MANAGER, SOUTH AMERICA
Gabriela has a wealth of knowledge in poultry, beef and seafood having been involved in the industry for over 15 years. She also has extensive experience in brand and product line development. Based in Buenos Aires, from our new office in Argentina, Gabi is responsible for all our procurement from South America. We are very excited to have her as part of our growing global team!
Languages: Fluent English and Spanish, Basic Portuguese.

Likes: Spending time with the family and friends.