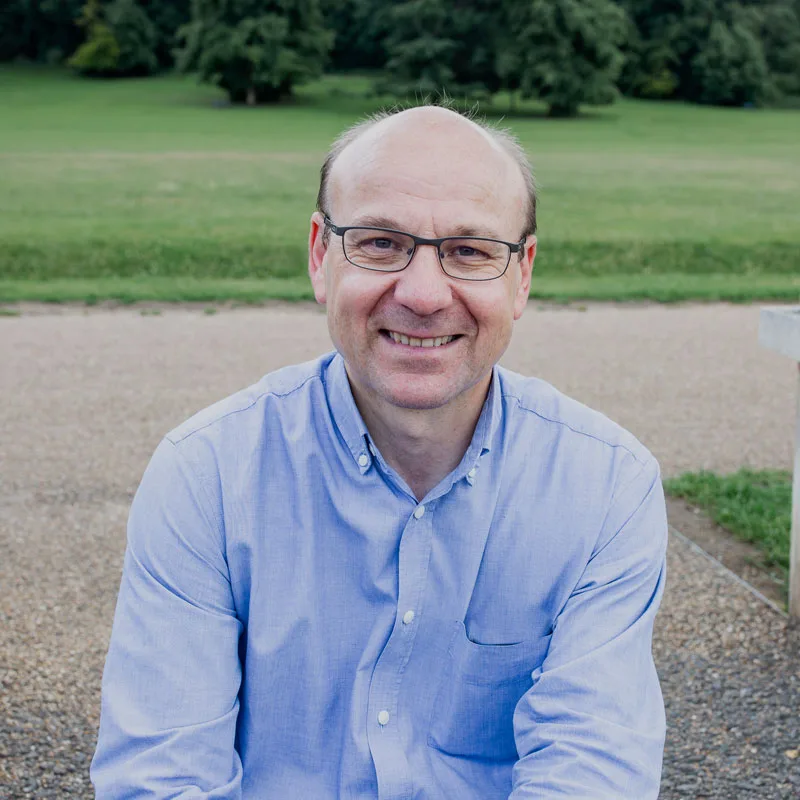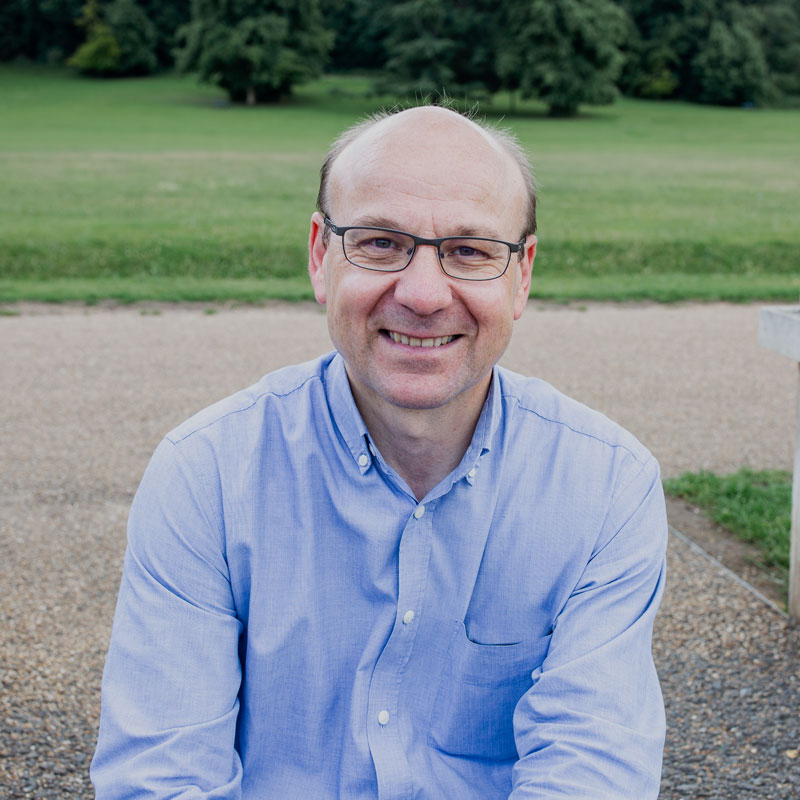 MICHAEL COOPER
UK TRADING MANAGER
Michael has spent 35 years in the meat industry. Having graduated from Smithfield College of Distributive Trades (a long time ago!), he followed his father into the food sector. Michael has worked across all areas of the industry from admin through to production before moving into trading, where he has spent the majority of his career. Michael trades in all products but specialises in pork and chicken.
Likes: Most sports both participating and watching, exercising, music and red wine.
Dislikes: Being late, losing!