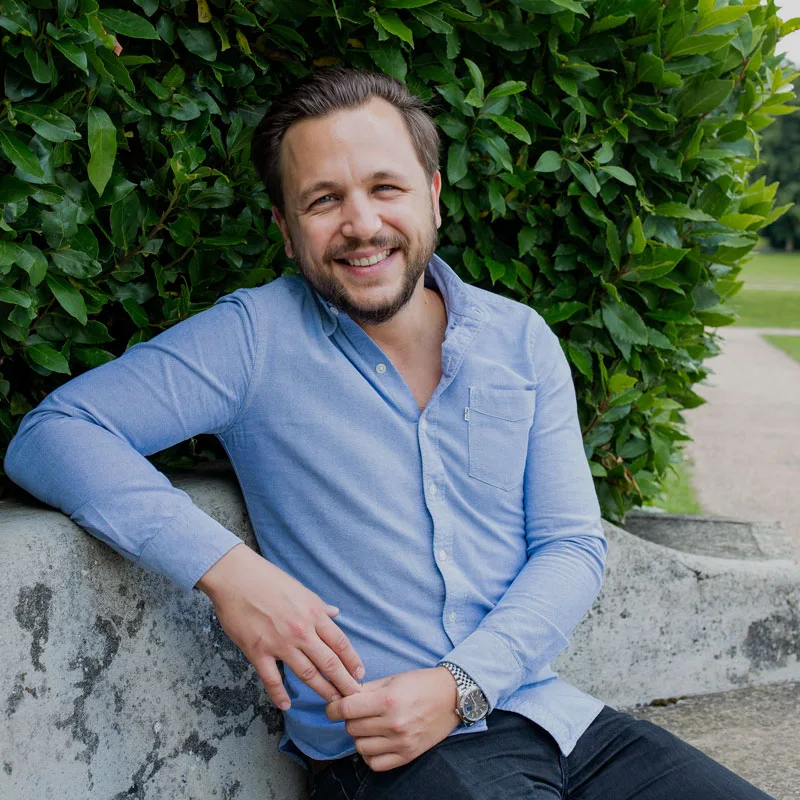 JULIEN POURIK
MANAGING DIRECTOR
Having lived most of his life in Paris, Julien developed a strong interest in food. After graduating from University, he spent a number of years trading dry goods into West Africa before moving to frozen proteins. Julien is extremely well travelled throughout West Africa and has gained a deep understanding of this market as a result. His focus on building strong relationships with his customers is at the heart of his trading style. This customer-centric approach is echoed throughout our company ethos.
Languages: French, English
Likes: Food, wine and all things French
Dislikes: Queuing for anything!