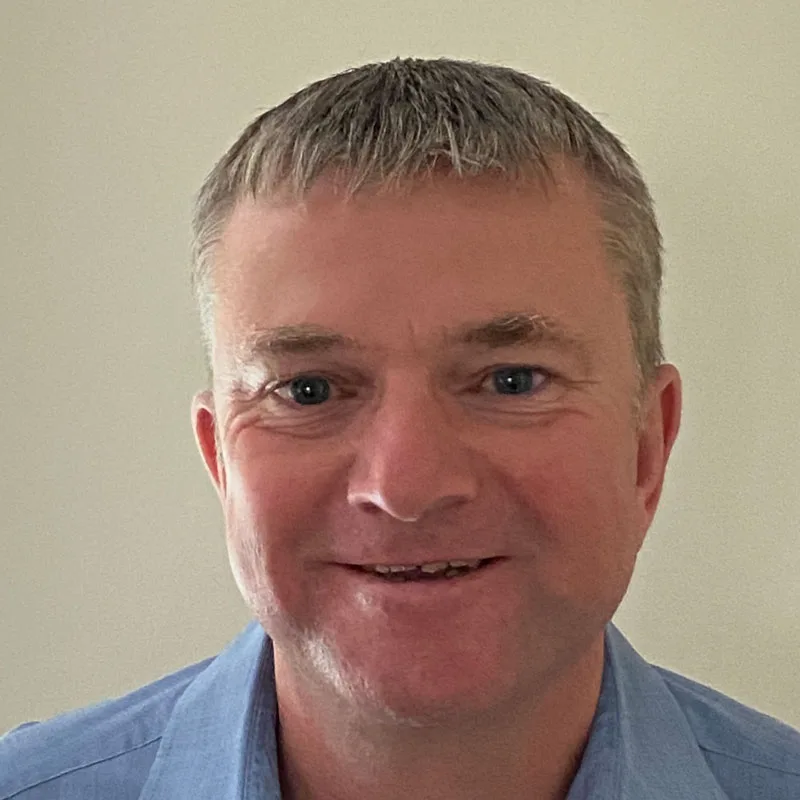 GARY DAVIES
UK TRADING MANAGER
Gary has worked in the food industry for over 40 years starting in wholesale and progressing to a trading environment, importing from Europe and supplying businesses in the UK and Ireland. His early grounding at factory floor level, rising through every department to a senior managerial role has given Gary a full appreciation of business operations from the bottom to the top. Gary's wealth of experience in a variety of professional sales and marketing roles is welcomed at Circle Foods, where his is uniquely positioned to understand and empathise with our customers' daily demands and requirements.
Languages:
Likes: All sport especially football and golf, overseas travelling and time with family.
Dislikes: Time wasters and tax.