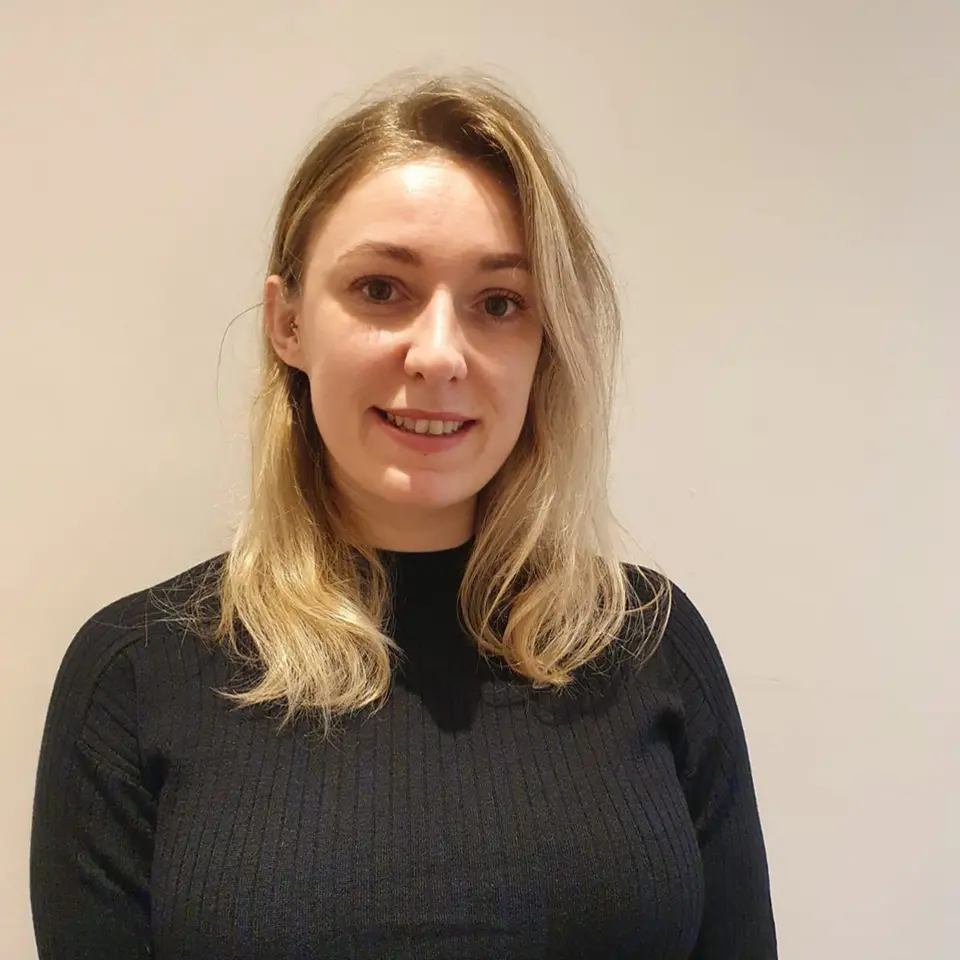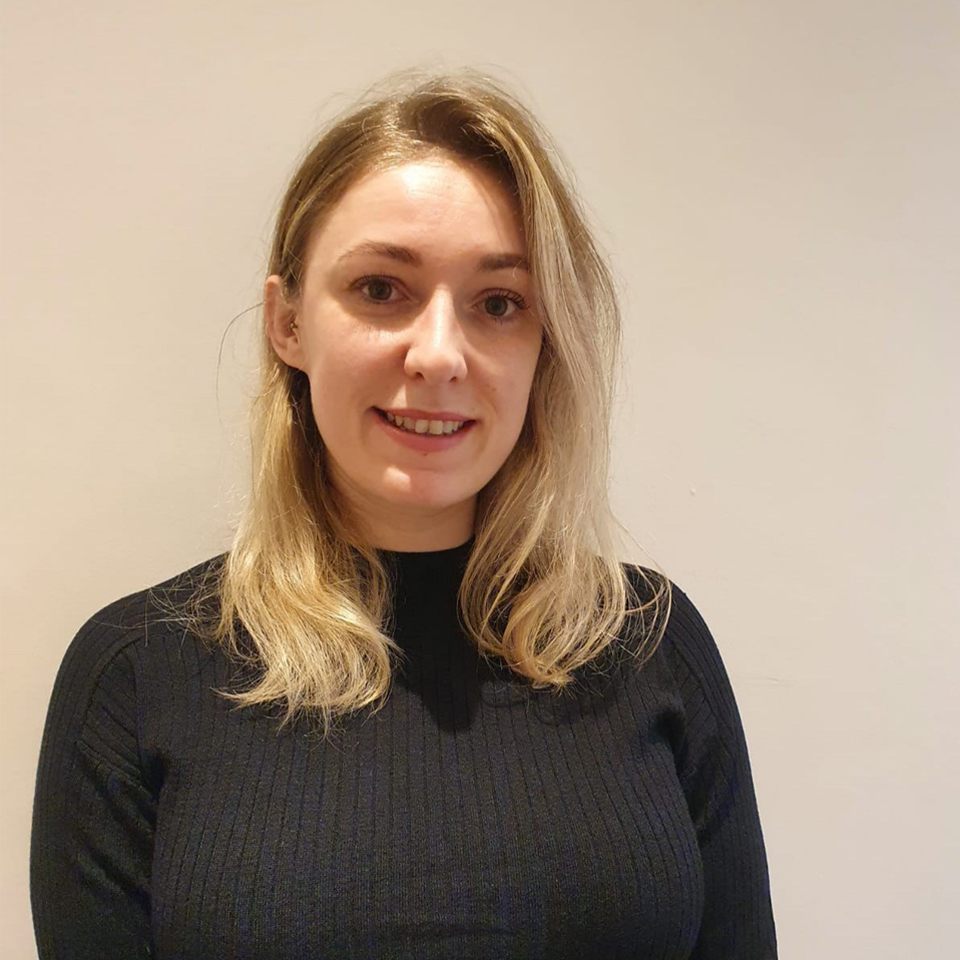 HEATHER ROBERTS
LOGISTICS SUPERVISOR
Heather brings 5 years of experience in the import/export industry to our team. She has worked in customs and managing the international supply of products from contract to delivery. Heather Graduated from university in 2013 with a BA (HONS) in Business Management and started her career working with toys and gadgets before moving to food products. Spending 2 years backpacking across Australia and South East Asia has helped her to gain a keen understanding and appreciation of different cultures. More recently, Heather moved from London to West Sussex where she has tried her hand at renovation and interior design restoring a Victorian house.
Likes: Her dog, keeping active, city breaks, live music and festivals
Dislikes: Sharks and roadworks!