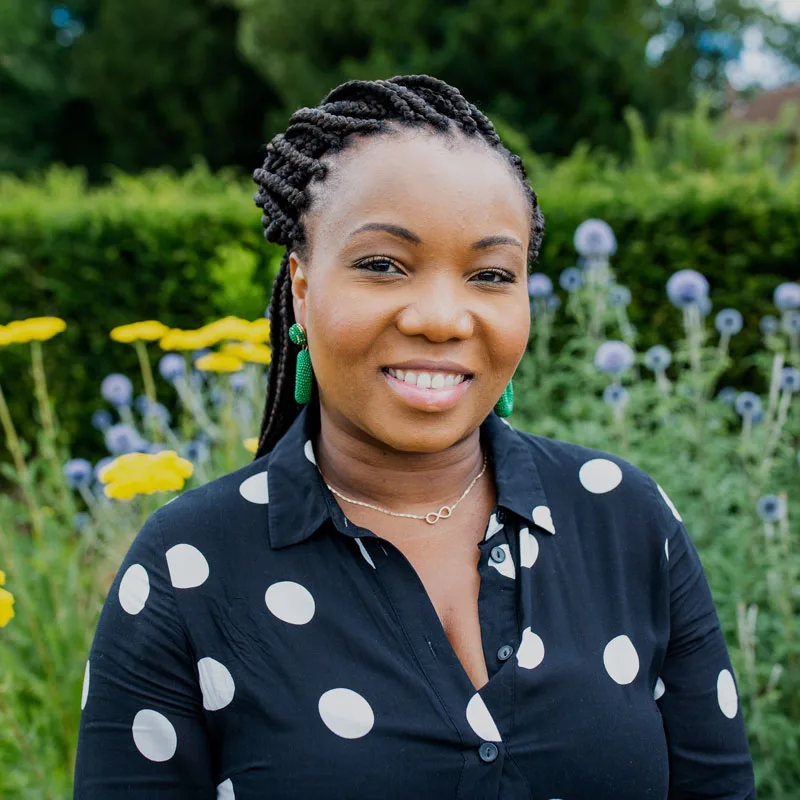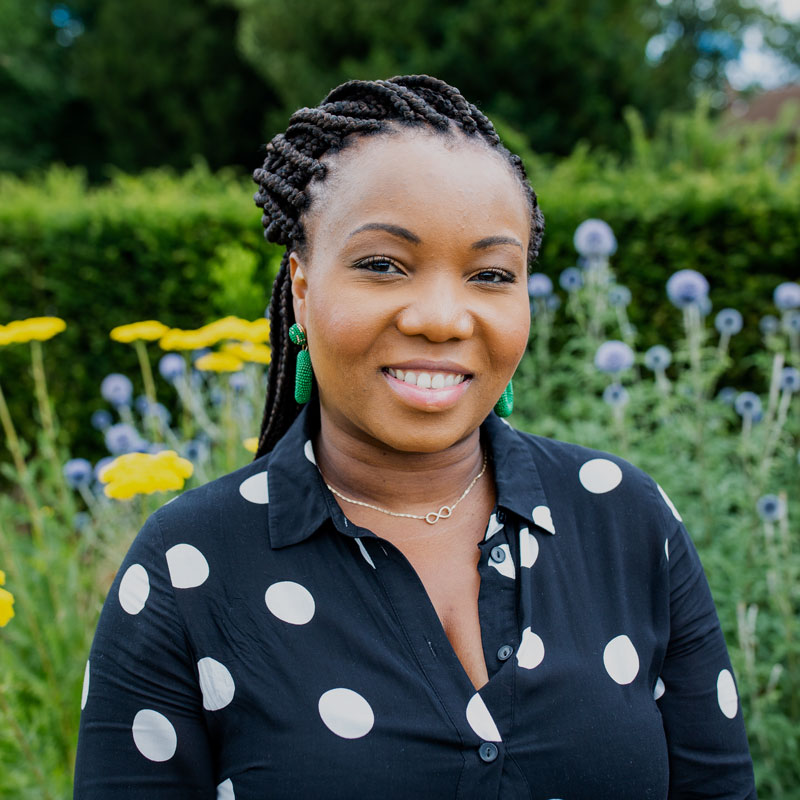 ELIZABETH ATTIOGBE
LOGISTICS SUPERVISOR
Elizabeth has over 10 years' experience in international business. She enjoyed 5 years working for a Belgian brand as the European Product and Development Manager. After having her daughter, travelling around Europe was no longer practical and she decided to settle in the UK. She joined Circle Foods just over 4 years ago, bringing her international business experience and keen understanding of cultural nuances to our logistics team. Elizabeth prides herself in putting the customer first and being able to find solutions to a variety of day to day logistical challenges.
Languages: Fluent Dutch, English, French and good working competency in German. Elizabeth also speaks 3 Ghanaian languages (Fanti, Twi, Ga) and a good knowledge of a fourth language called Ewe.
Likes: Music, travel, champagne, socialising, spending time with family and making people smile!
Dislikes: Insects and bugs, rain, camping