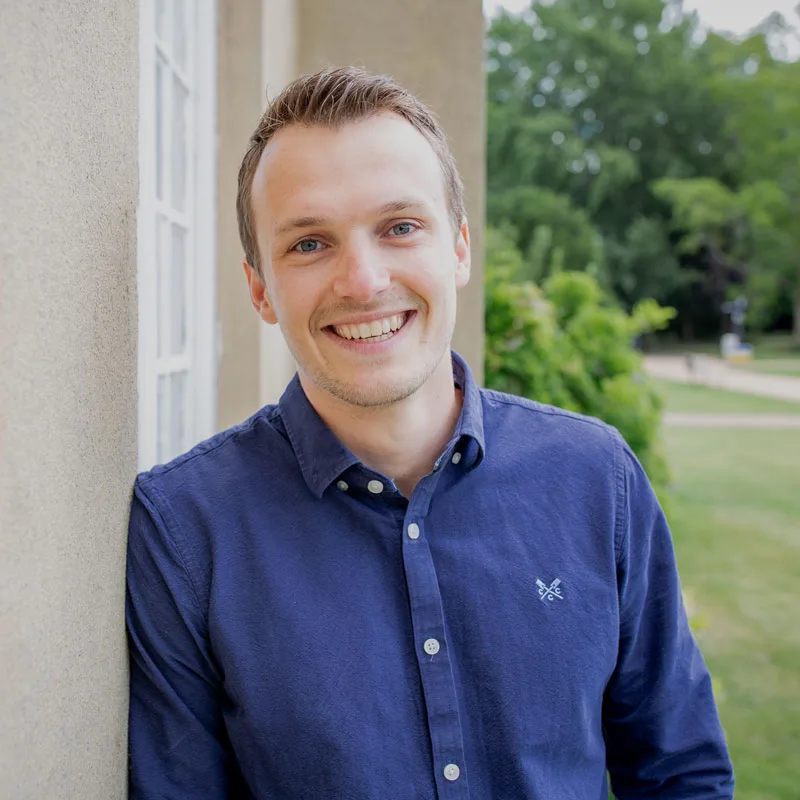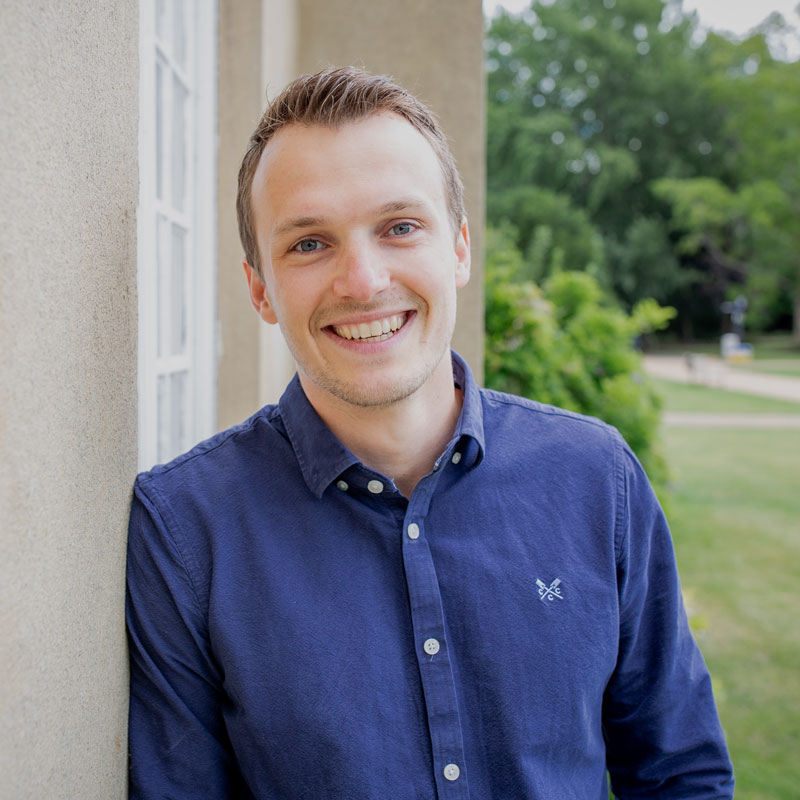 CHRISTOPHER CASELEY
TRADING MANAGER
Christopher has been part of our trading team since 2017. He grew up in France with British parents and has been bi-lingual from a young age. As an 18year old, he set himself the challenge of learning Mandarin and spent a year in China to immerse himself in the language and culture. Christopher went on to study Business, Chinese and Negotiation at the University of Denmark (SDU) which included a further year of study in China. On graduating, he moved to the UK to work at his family-owned business in Yorkshire before heading south and joining our team.
Languages: French, English, Mandarin (proficient in reading and writing), beginner Italian
Likes: Boxing and cooking. Christopher also enjoys a variety of sports and loves grappling with new challenges and learning new skills!